Demand Duo® H-Series CHS13080H Models
Rinnai's Demand Duo® Hybrid Water Heating System is a smart choice to replace your tank, especially in an emergency. The Demand Duo® H-Series offers a full 80-gallon heating capacity, and is simple to repair and maintain with the industry's best warranty.
Related Series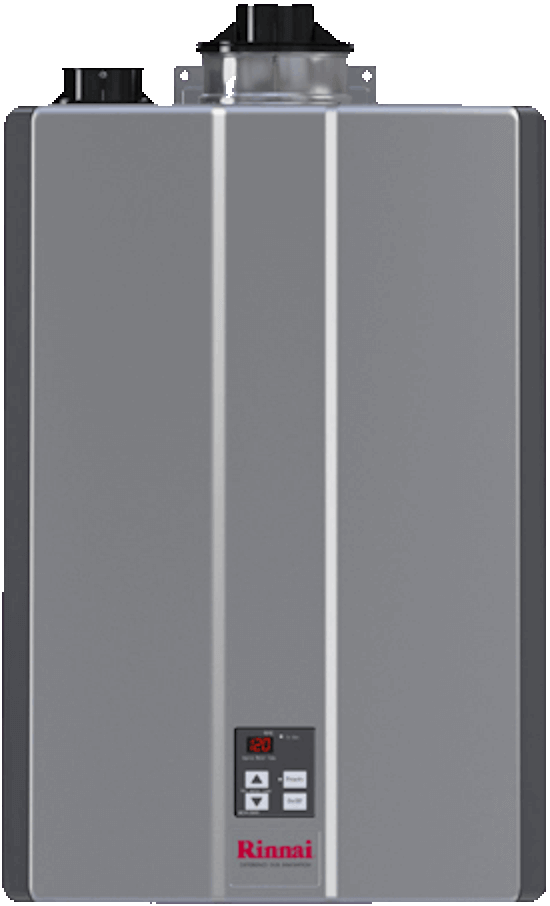 RUR
Compact, powerful units that can deliver hot water in up to six places around your home.
View Series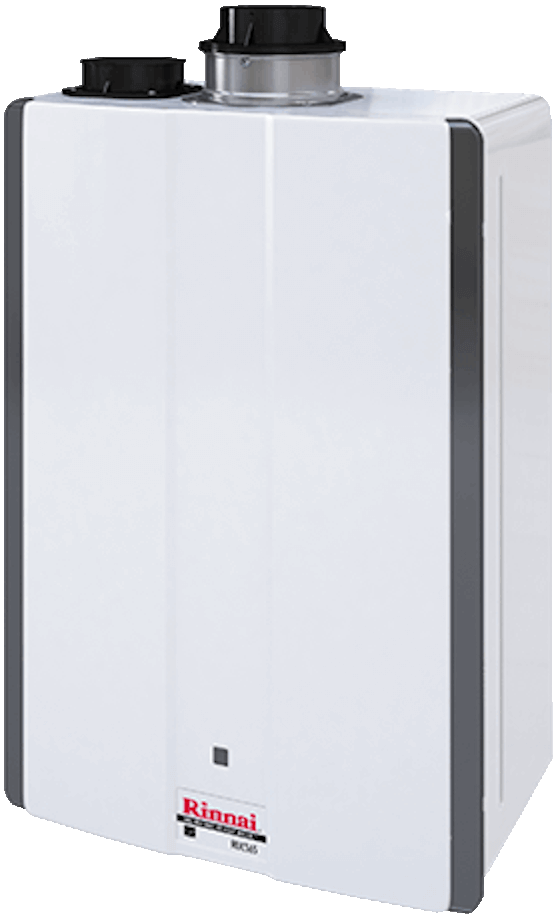 RUCS
Offering the highest output of our condensing line of tankless units best for larger homes.
View Series