Endless Comfort and Performance
Hot water whenever your family needs it shouldn't be a luxury. With our tankless water heaters, never worry about running out again. Two showers running at once? Just started a load of laundry? No problem!
Thanks to our innovative technology, your family's comfort and convenience come first. Our products provide an endless supply of hot water wherever and whenever you need it.
Save space: Our wall units are the size of a suitcase, taking up less space for heating and more for living.
Earth-friendly: Our efficient technology helps conserve natural resources, including water, and produces less CO2 emissions
Save energy and boost your home value: Not only can you reduce your energy usage by up to 40%, our tankless solutions can qualify you for energy efficiency rebates and increase the value of your home.
Learn about the transition from Energy Factor to Uniform Energy Factor >
Tankless Water Heaters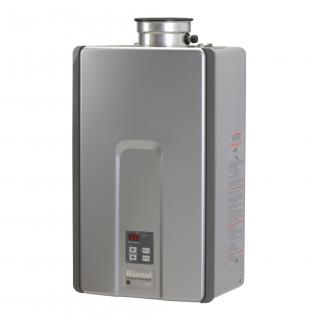 Energy Factor:
Up to 0.82
Uniform Energy Factor:
Up to 0.81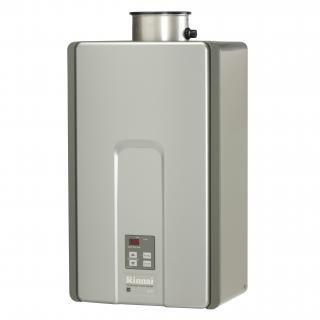 Energy Factor:
Up to 0.82
Uniform Energy Factor:
Up to 0.82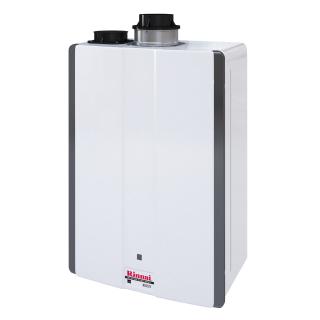 Energy Factor:
Up to 0.93
Uniform Energy Factor:
Up to 0.90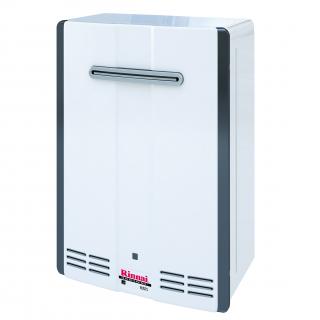 Energy Factor:
Up to 0.93
Uniform Energy Factor:
Up to 0.89
Super High Efficiency Plus
Super High Efficiency Plus
Energy Factor:
Up to 0.96
Uniform Energy Factor:
Up to 0.93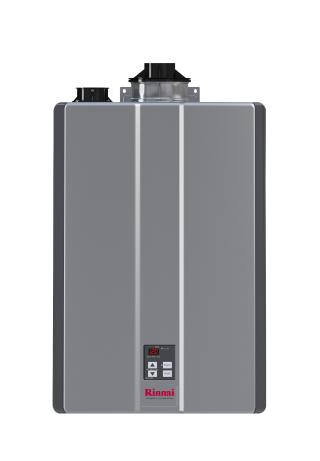 Super High Efficiency Plus
Energy Factor:
Up to 0.96
Uniform Energy Factor:
Up to 0.93
Residential Hybrid Tank Tankless Water Heater
Residential Hybrid Water Heaters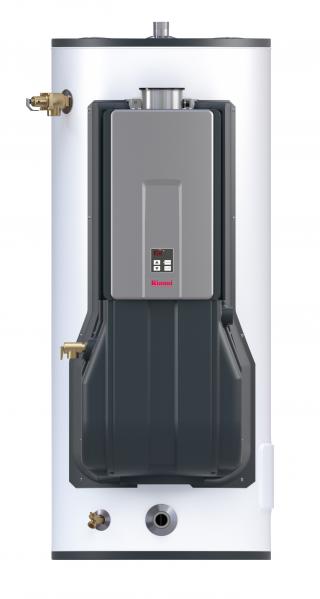 Residential Hybrid Water Heaters
Uniform Energy Factor:
Up to 0.81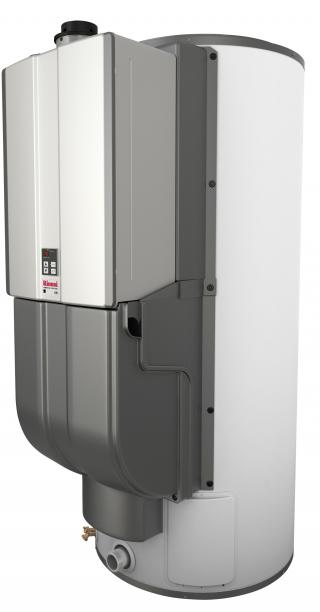 Residential Hybrid Water Heaters