A Better Connection to Customer Alerts
As an industry leader in innovation, Rinnai allows customers to monitor and manage their Rinnai tankless water heater with smart technology. Rinnai's proprietary control•r™ Wi-Fi Module for tankless water heaters connects to their home's Wi-Fi so they can monitor alerts, manage schedules, easily register their unit, and more.
See Rinnai Smart Home Technology in Action
"Alexa, I want to take a shower."
You can now control your tankless water heater with Amazon Alexa, Google Home, and Samsung SmartThings.
Compatible Tankless Models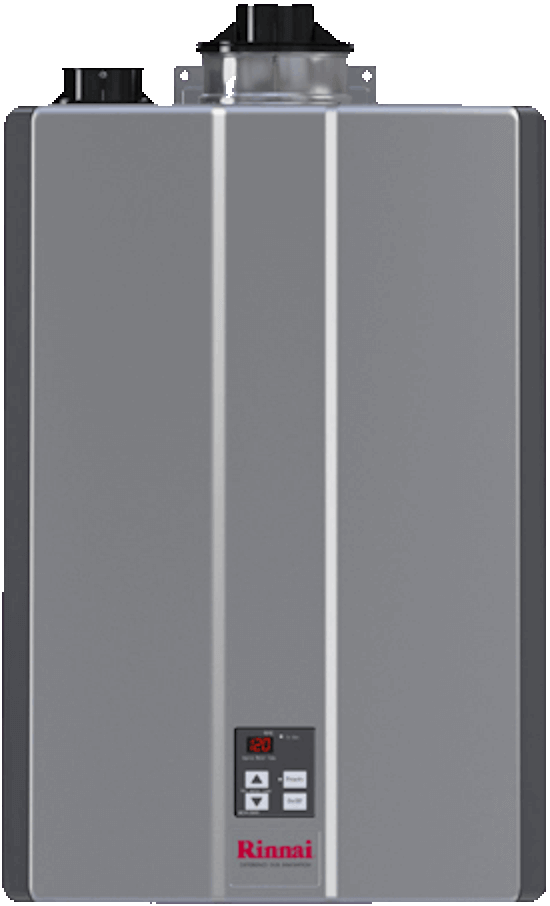 RSC
Compact, powerful units that can deliver hot water in up to six places around your home.
View Models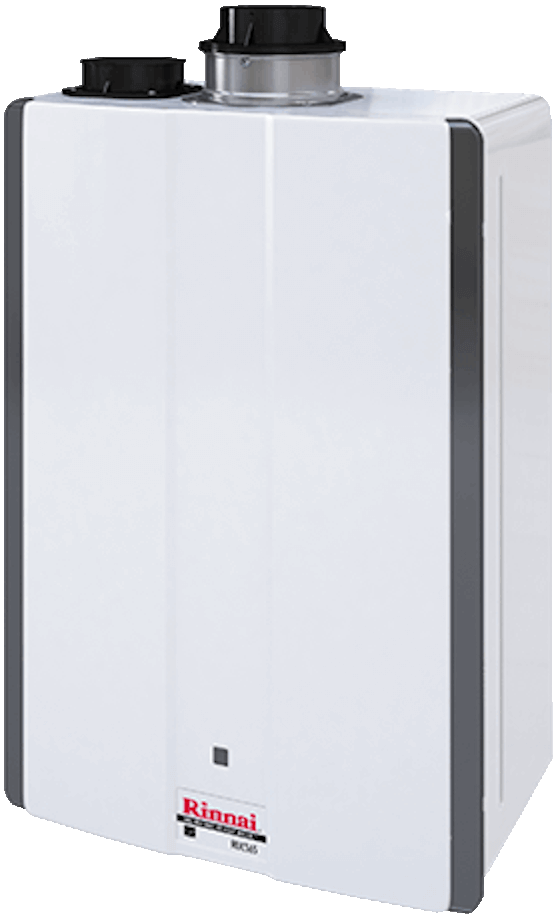 RUCS
Offering the highest output of our condensing line of tankless units best for larger homes.
View Models